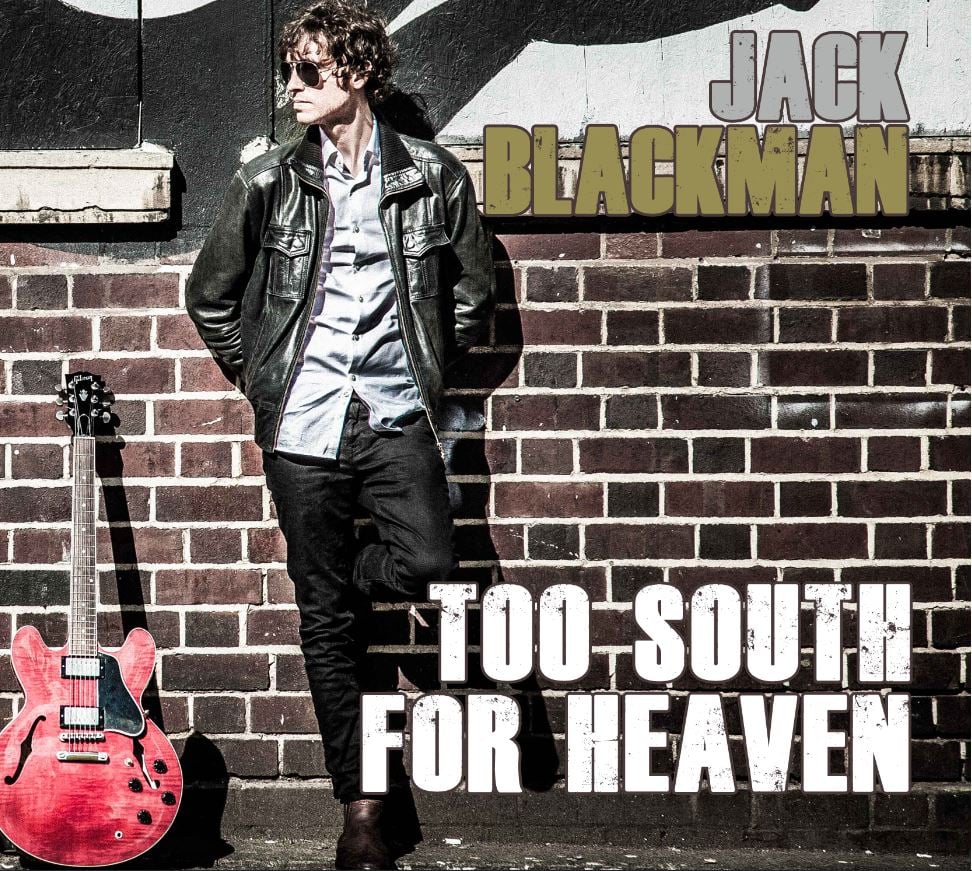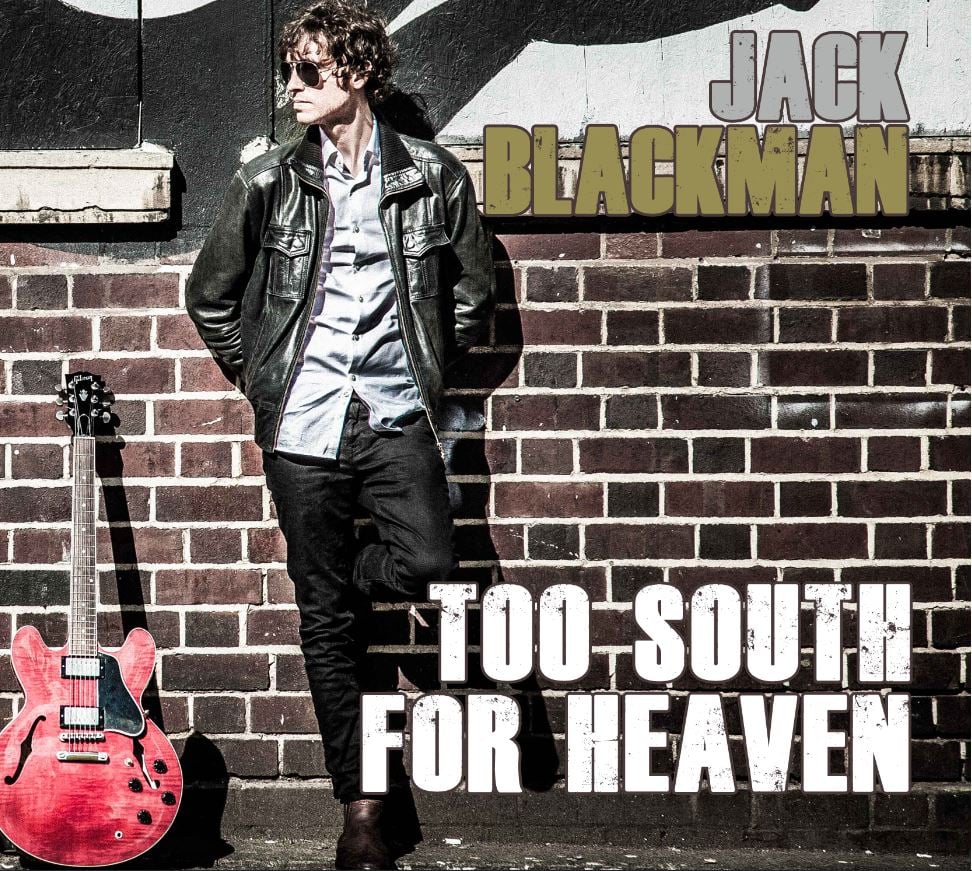 'Too South For Heaven' (2018) CD
£10.00
Too South For Heaven, the latest album by UK singer-songwriter Jack Blackman, is released on 10th August 2018 on CD and LP formats. It follows 2016s acclaimed 'Nearly Man', which received such praise as, 'already a standout artist in this genre' – Blues Matters, 'a singer-songwriter at work delivering some seriously good music' - FolkWords and 'sounds just great!' – Whispering Bob Harris.
Too South For Heaven comprises of 11 new Blackman compositions and was produced by Jack Blackman and Joe Collier at Tuery Studios. It features Jack Blackman on all instruments and vocals, showcasing his command of a range of instruments and ability to transcend genres. Mastering was done by Phil Snell at Limbo Studios.
Its release coincides with a busy 2018 schedule with a number of festival appearances including at Moseley Folk Festival, Shrewsbury Folk Festival and Lakefest, and an Autumn North-East England and Scottish tour.
Having cut his teeth in his teens trading licks with such luminaries as Paul Jones and The Blues Band, more recently with Tony Joe White and receiving accolades from Martin Simpson who marvelled, "At last! A brilliant young guitarist coming thorough", Jack is not an artist to miss.
Track Listing:
Watch Me Fall
She's a Butterfly
Lucky This Time
Teardrop on a Levee
When You're Saying Goodbye
Stumble On
No Stranger to Misery
Maybe I'm Wrong
Usually
Black Pepper
Dreams Of Rock n Roll